Artisan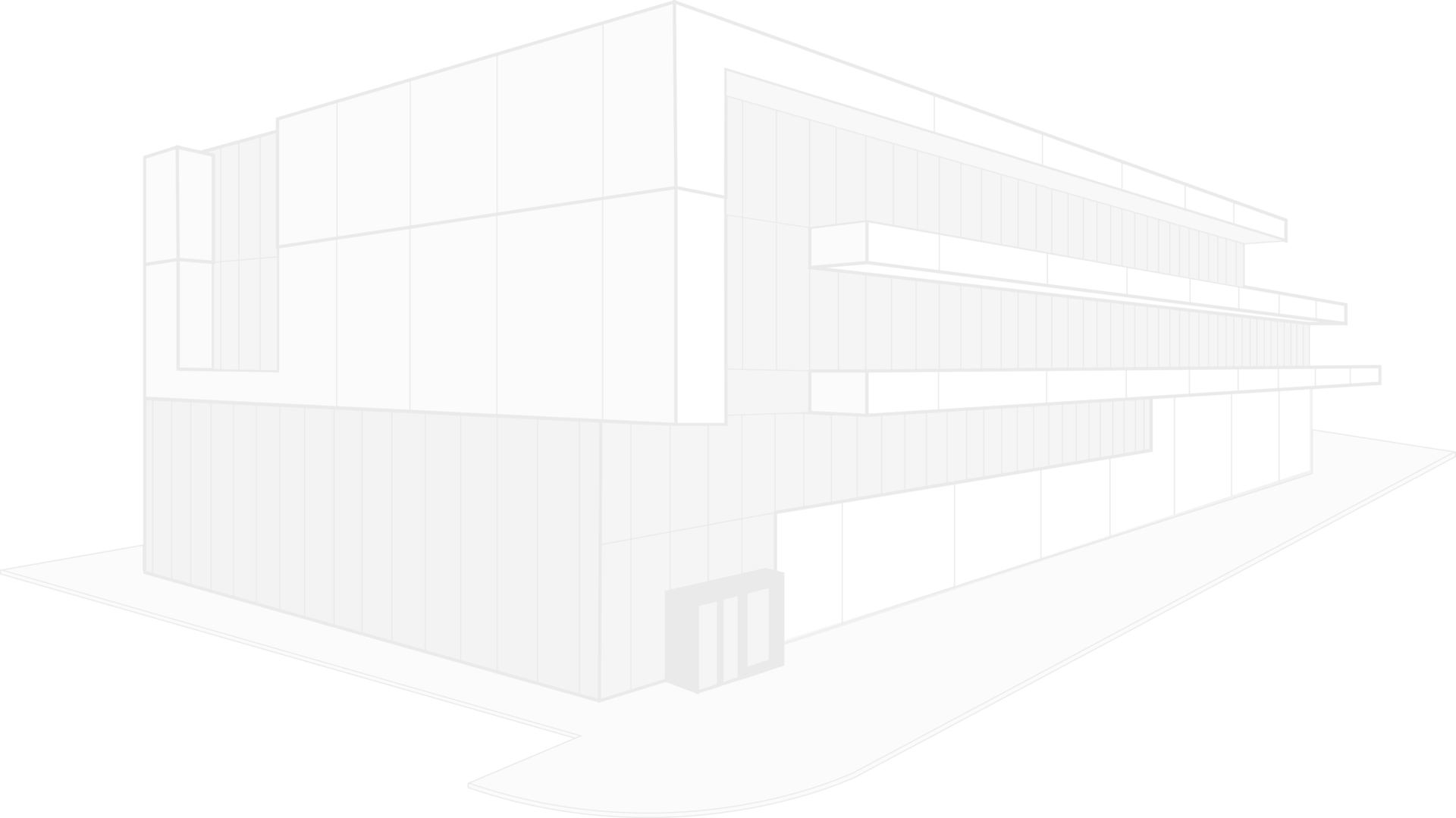 We run multiple masterclasses with different chefs throughout the year. Leave your email below and we will ocassionaly email you to let you know about upcoming masterclasses.
Don't miss announcements of new masterclasses. Leave your email below.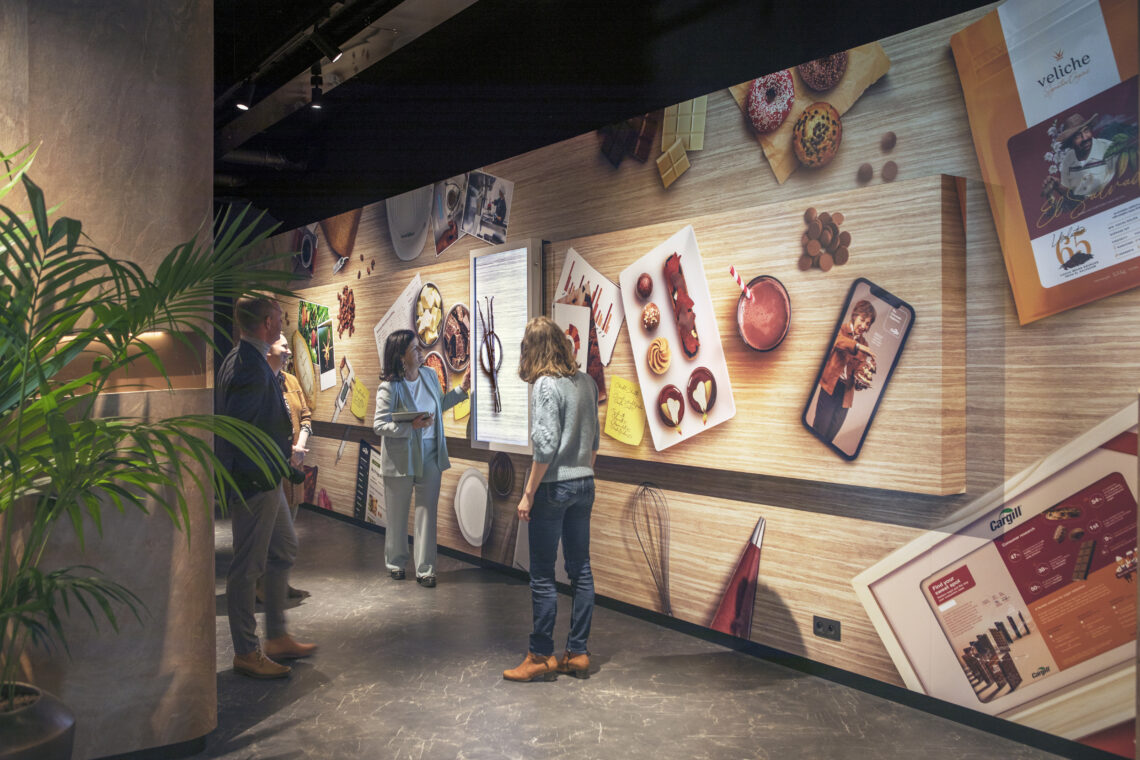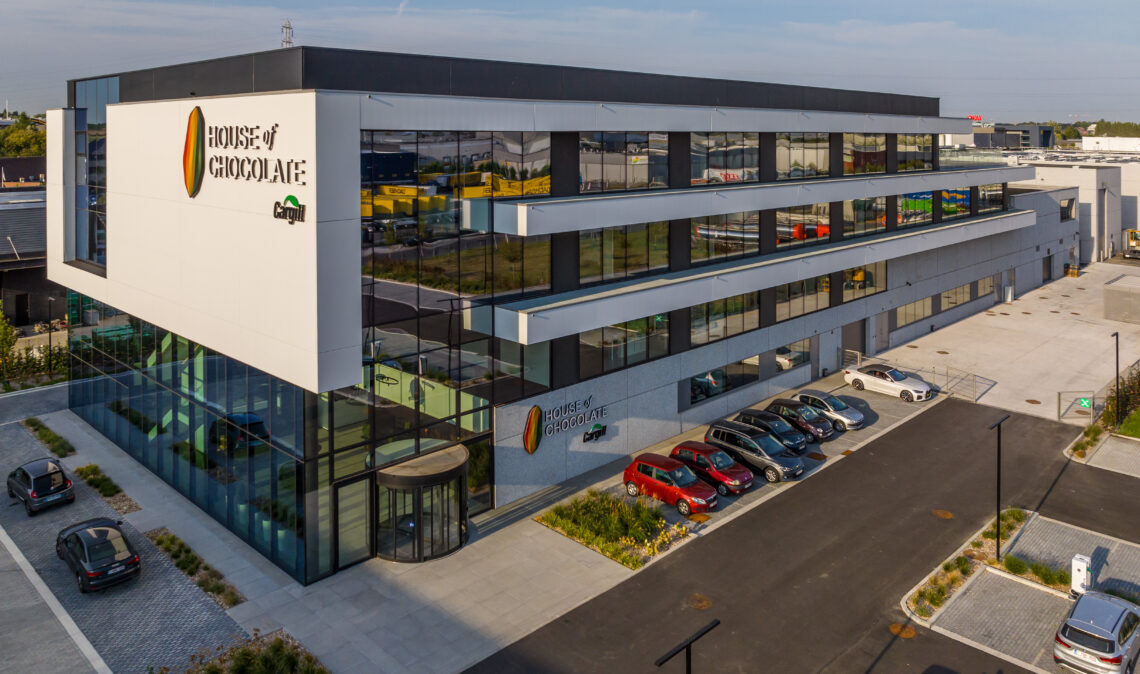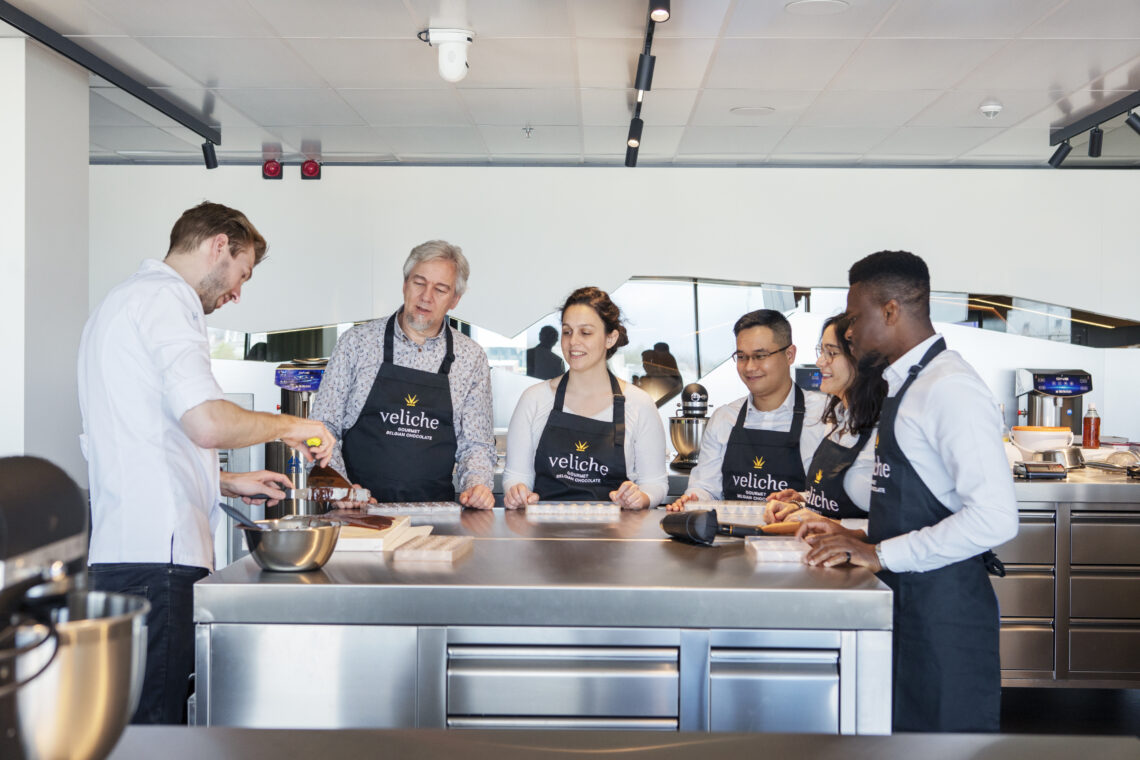 A unique center for inspiration, co-creation & innovation located in Mouscron, Belgium
This is where your amazing chocolate expedition starts. You'll discover the perfect ingredients, mind-blowing new trends and clever techniques to create your next masterpiece.
At the House of Chocolate® we push the boundaries of what's possible with chocolate, together with you. It's a unique place where we can put great ideas into practice and explore new skills to satisfy your customers' sweet desires. Have you been looking for a place to get inspired, reinvent your skills and learn from the best in the business? Then we welcome you to join a Masterclass at our state-of-the-art home for chocolate creations.
Inspiration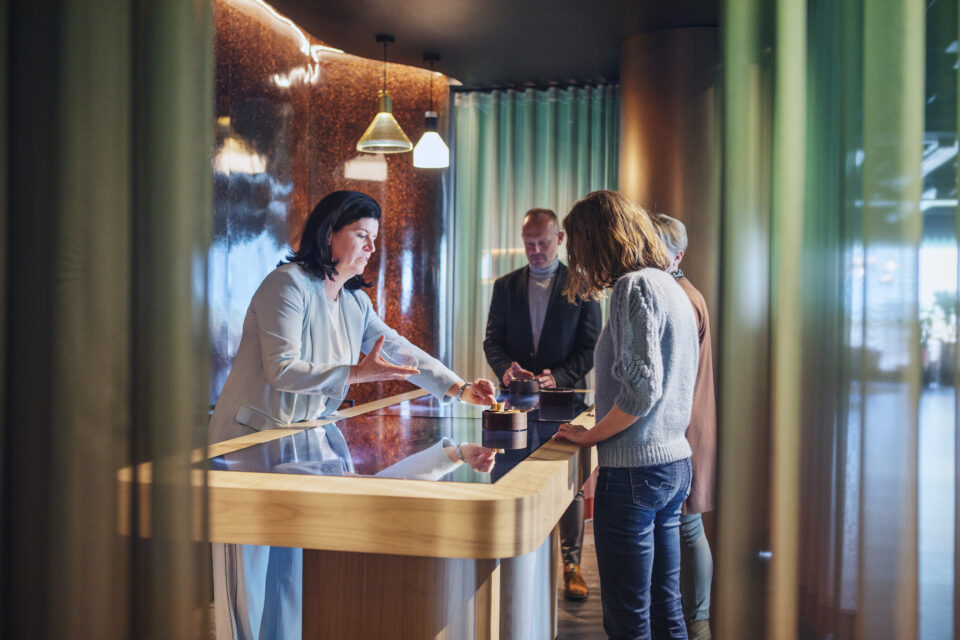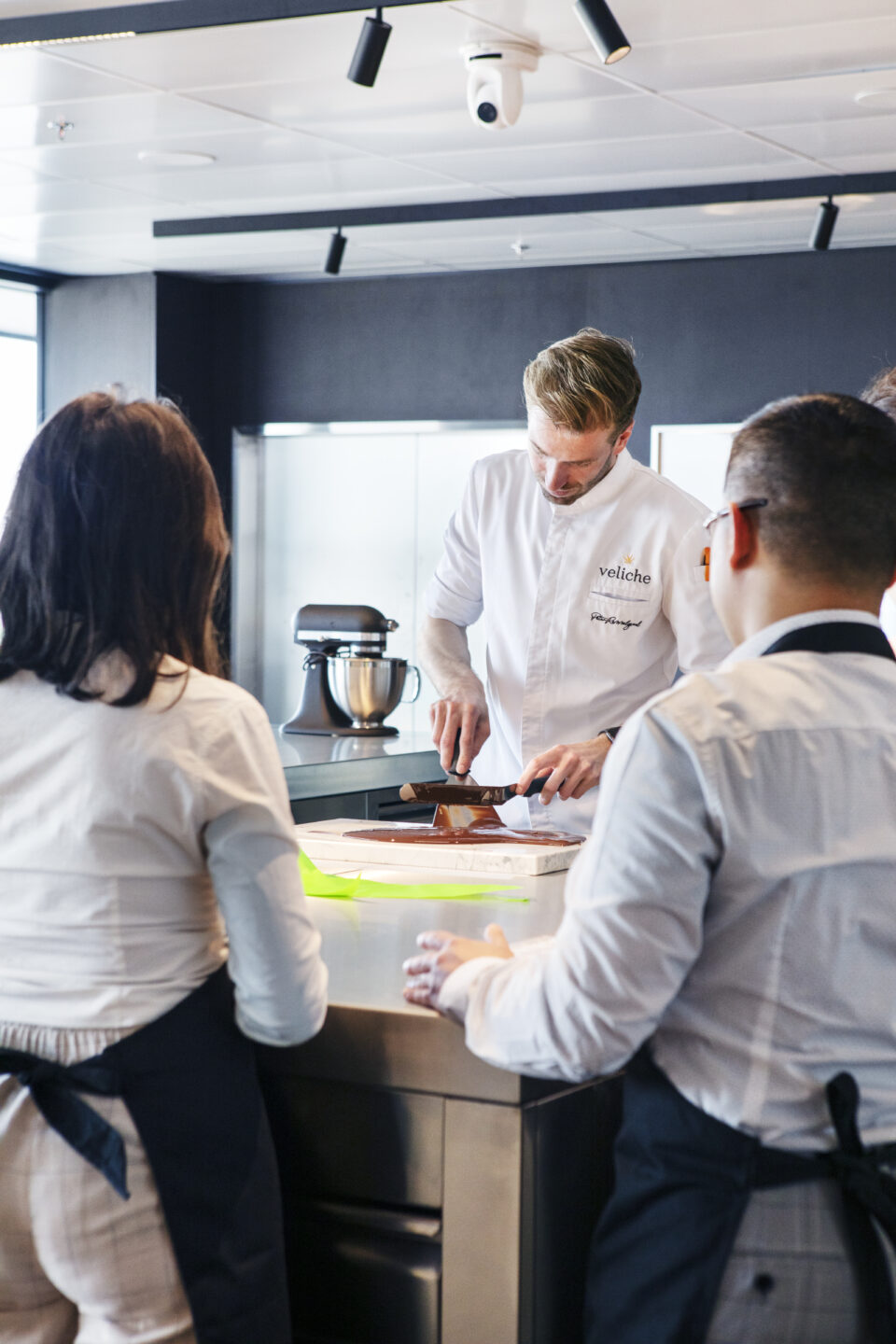 Chocolate Experience Center
This is where inspiration and innovation merge together seamlessly. Kick off your expedition by discovering new flavors, catching up on the latest gourmet trends and following the path of the cocoa bean from its origins to the finished product.
Continue the journey in our demo kitchen with a Masterclass that is sure to tickle your creativity and add new techniques to your toolbox. Our world-renowned chefs are ready to share their secrets to help you create the most fabulous chocolate treats.
Co-creation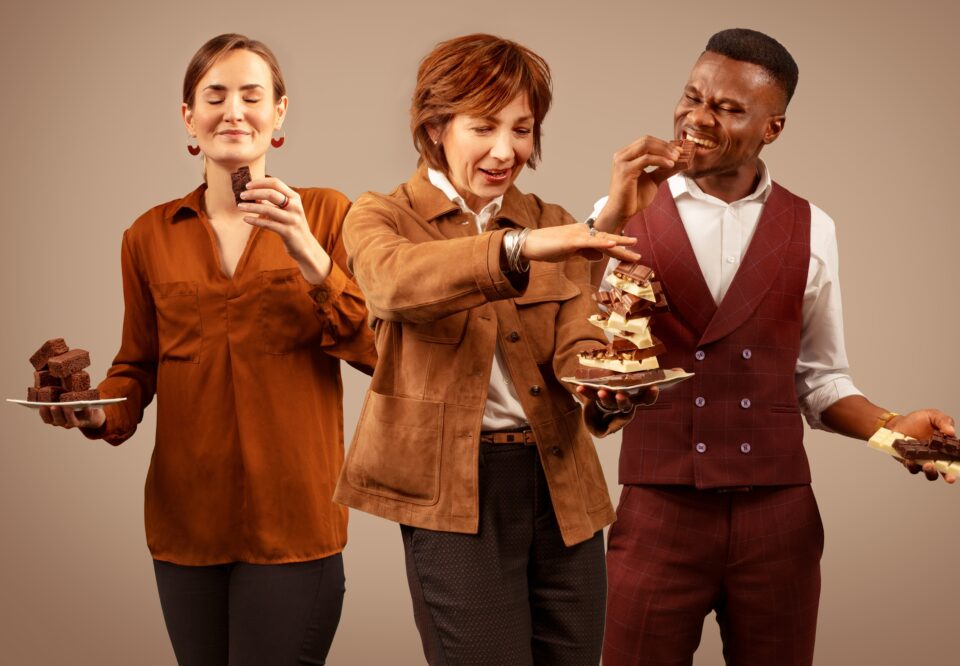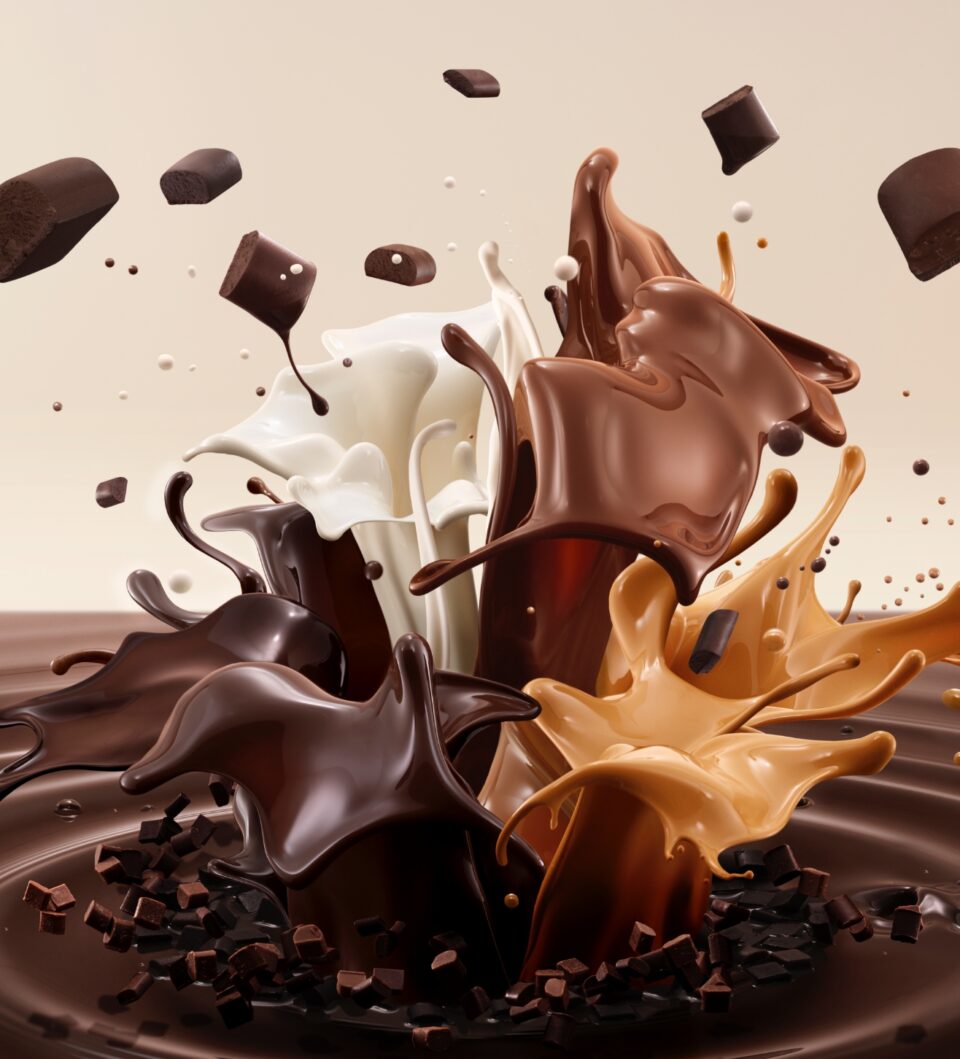 Research & Development hub
Our Research & Development hub is the place where our Chocolate Engineers bring great ideas to life. With endless curiosity and deep ingredient knowledge they are continuously reinventing chocolate and adding to our already thousands of chocolate recipes.
They understand that the right balance of ingredients is key for every application and desired taste profile. That is why they will work tirelessly to find the chocolate recipe that will help you create the perfect treat.
Innovation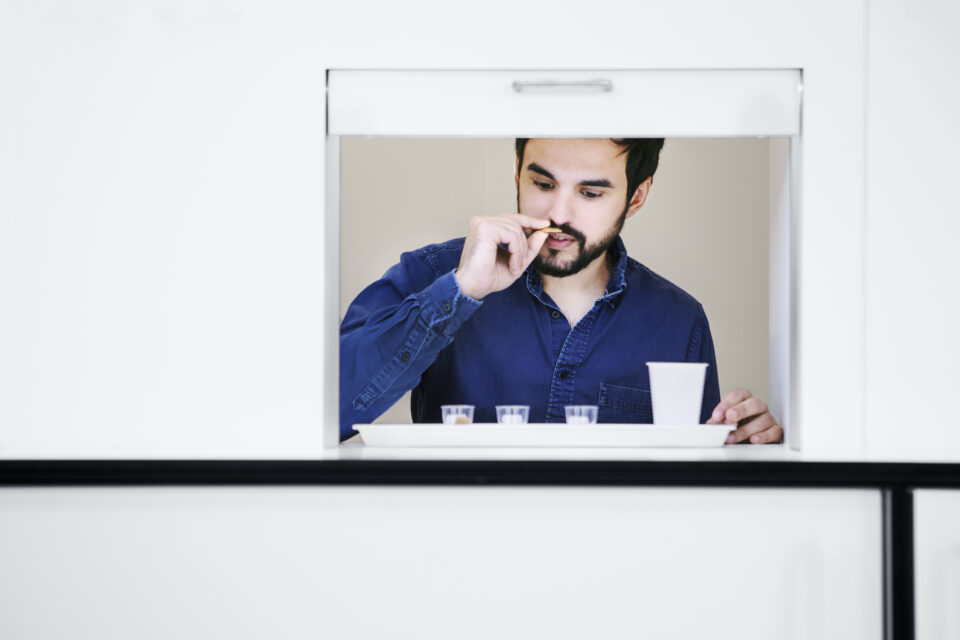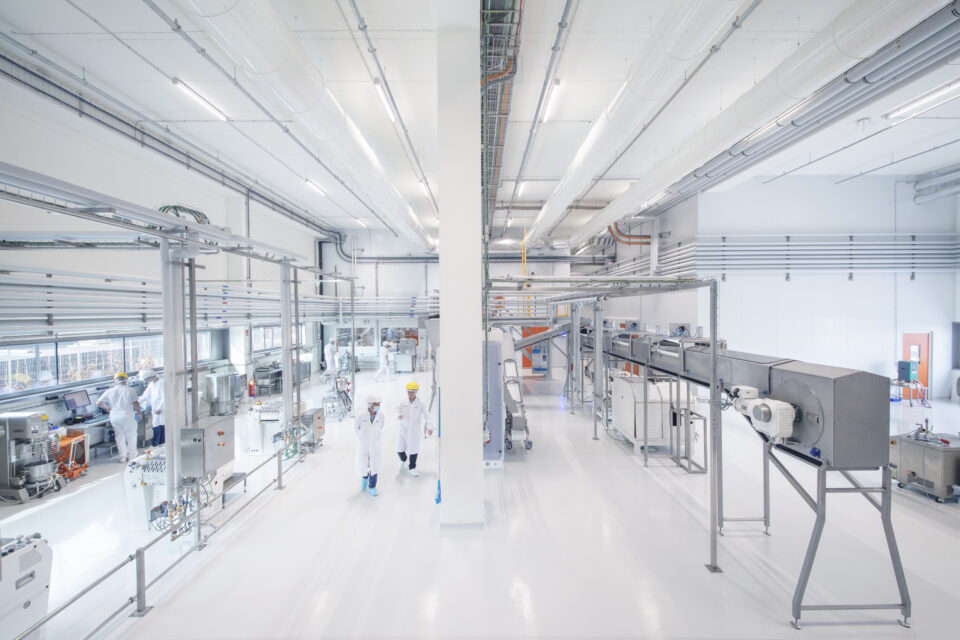 Sensory Expertise Center & Pilot Plant
Once a delicious idea has been born it is crucial to try, test and further develop it until it is ready for production.
At the Pilot Plant samples are created on a small-scale production line to test their potential. Once they are fitting every need, scaling up can happen fast and efficiently.
The Sensory Expertise Center is where our panelists evaluate samples on texture, flavor, and smell amongst other attributes. Their decades of expertise allow us to design and tweak every product's sensory profile until it is exactly what you are looking for.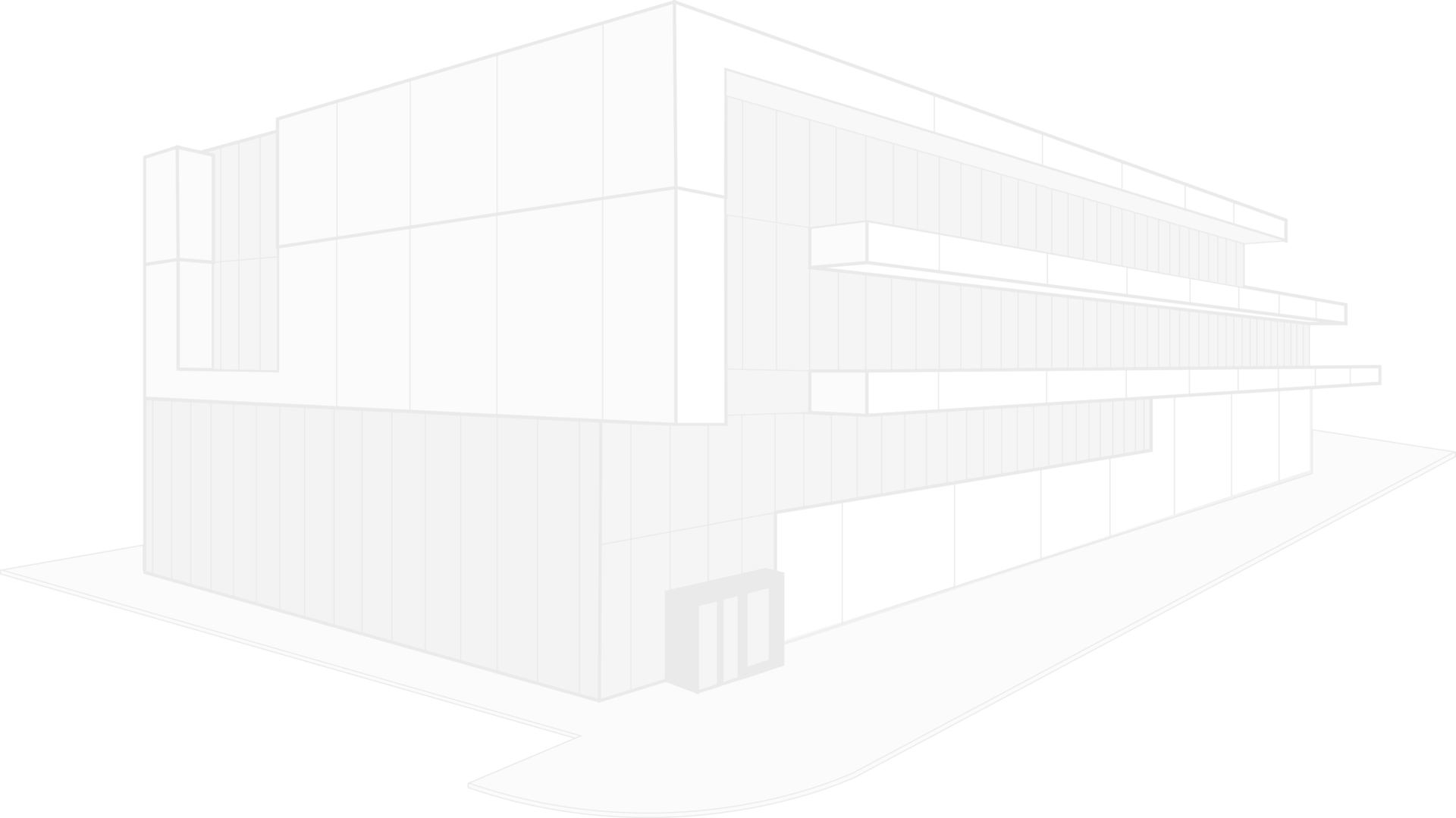 Get in Touch
Would you like to visit House of Chocolate® or do you have a question for our team? Fill out the form below to let us know how we can help you and we'll get in touch. Please note that we plan visits as soon as we've received the required number of entries to schedule a tour.
If you booked a Masterclass, there is no need to fill out the form below.